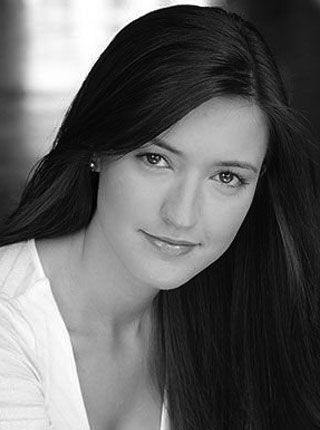 Rachel
Director
Rachel manages the ins and outs of daily operations including project management and delivery.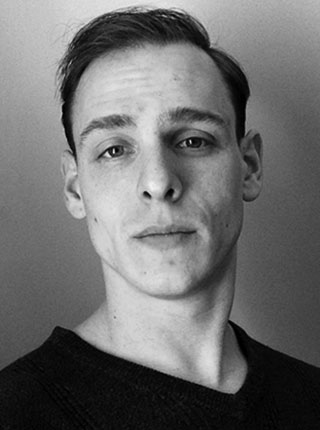 Chris
Developer
Chris specializes in front-end development and works on coding custom features for websites.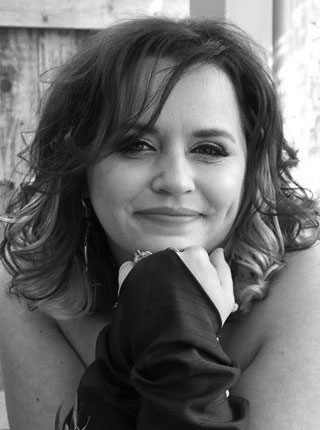 Cyndi
Social Media Manager
Cyndi helps create social media strategy, curates content, and manages posts.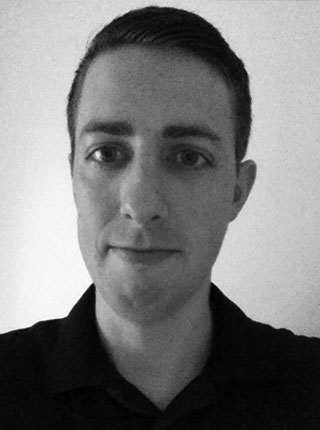 Josh
Designer
Josh puts strategy and ideas to work creating compelling web designs.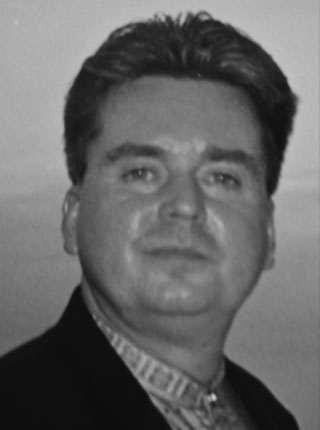 David
PPC Specialist
David uses his 15+ years experience in Search Engine Marketing to get results managing PPC campaigns.