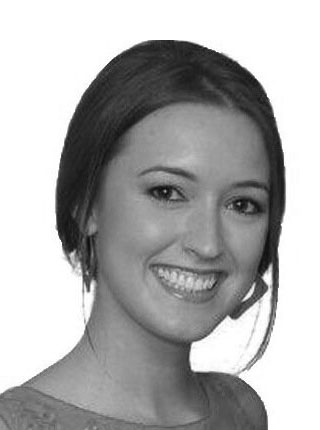 Rachel
Account Director
Rachel manages client relationships, project management and delivery.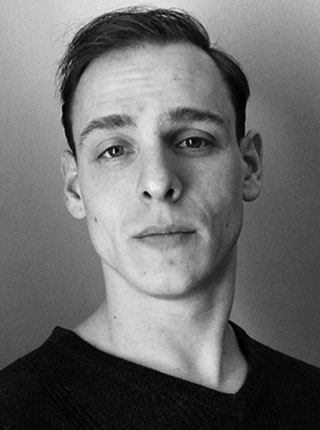 Chris
Developer
Chris specializes in front-end development and works on coding custom features for websites.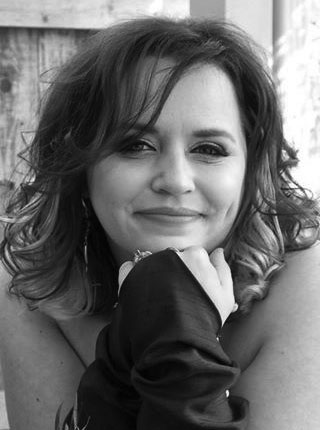 Cyndi
Social Media Manager
Cyndi helps create social media strategy, curates content, and manages posts.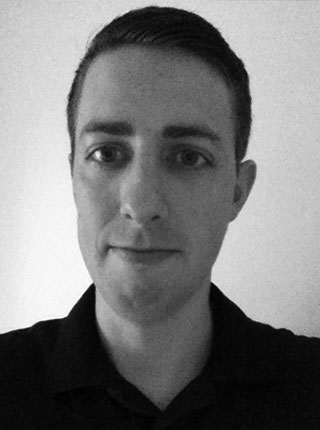 Josh
Web Designer & SEO Specialist
Josh puts strategy and ideas to work, creating compelling web designs and optimizing sites for search.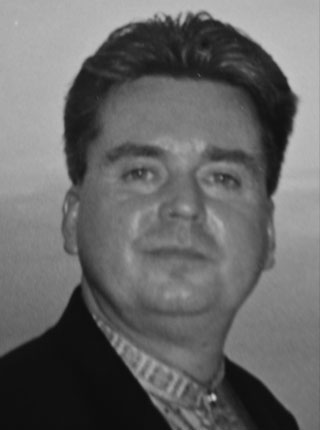 David
PPC Specialist
David uses his 15+ years experience in Search Engine Marketing to get results managing PPC campaigns.